Pure Zambian sable bulls feature exceptional horn length at young age
A new generation of super-quality pure Zambian sable bulls are making waves in the sable breeding industry.
Through meticulous planning and inspired execution, Dries Visser has replaced all older bulls with these exceptional young guns. This crop of new Zambian sable bulls already boasts incredible horn length at a young age. They will grow to feature longer horns than even their legendary forebearers.
Note that plastic protector pipes are currently used to safeguard these young bulls' spectacular horns.
At Dries Visser Pure-Bred Game we strongly believe that horn length will not be negatively influenced by placing young bulls with cows to breed.
Our magnificent breeding cow Beatrix (38") has been introduced successfully into the Busanga breeding herd.
Dries Visser has long held the belief that 50"+ horns can realistically be achieved through combining only the best, pure-bred Zambian genetics of excellent cows and Zambian sable bulls.
And this is no pipe dream.
Pure Zambian sable bulls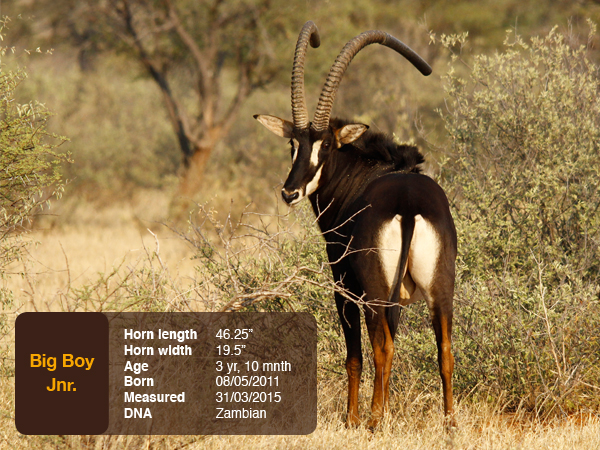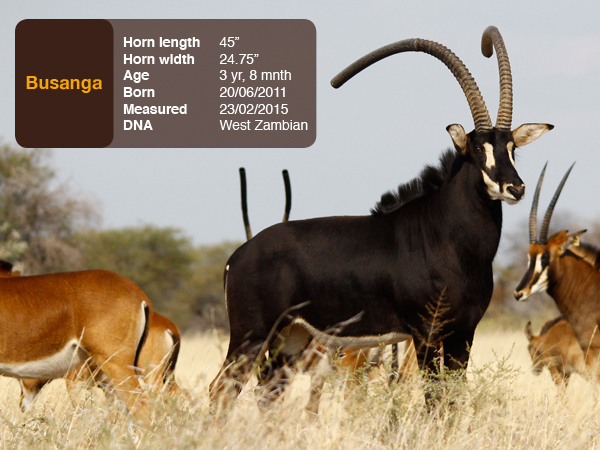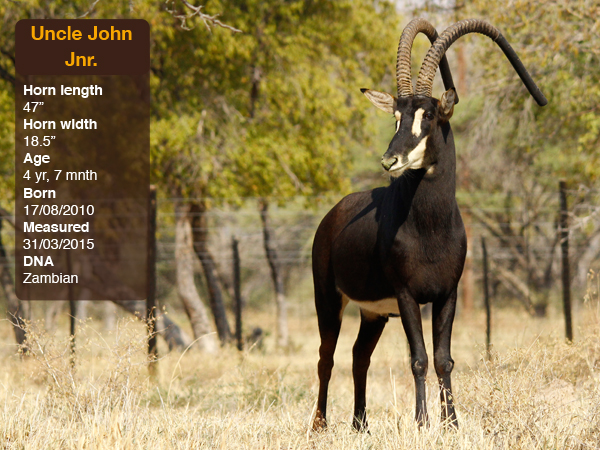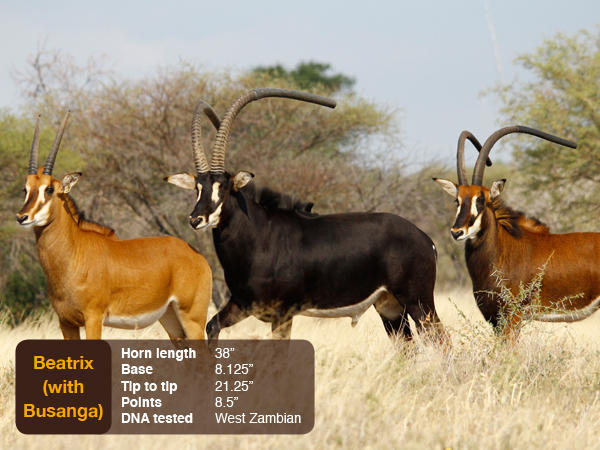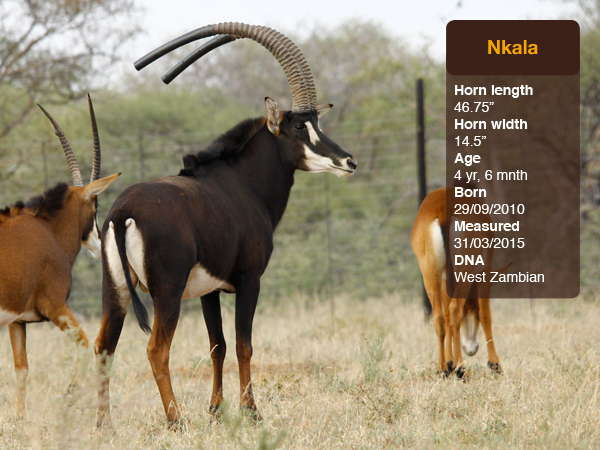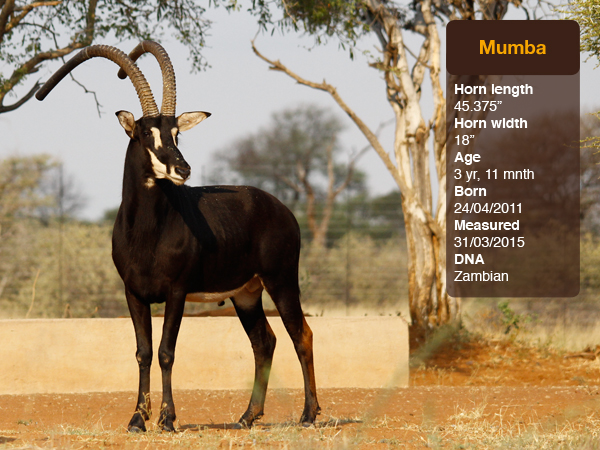 Social Share